Events
(Now booking shows for 2024)
33700 Prentis Avenue, Mission, BC
PAST PERFORMANCES INCLUDE: 
Festivals:  Winterfolk (Toronto, ON), Mission Folk Music Festival (Mission, BC), Islands Folk Festival (Duncan, BC), Merritt Mountainfest (Merritt, BC), Harmony Arts Festival (West Vancouver, BC), Cityfest (Vancouver, BC) 
Songwriter Showcases:  BC Artists Showcase (as part of the 2023 Canadian Folk Music Awards Show, Rogue Folk Club, Vancouver, BC), "SongStage" at Bez Arts Hub (Langley, BC), Nashville Bound Showcase (Toronto, ON), Bluebird North (Vancouver, BC), Just Singin' Round (Vancouver, BC), Grrrls With Guitars (Vancouver, BC) 
Concerts:  Rogue Folk Club (with Eric Reed, 2021), Acoustic Harvest (Toronto), Burdock Music Hall "Echoed Light" CD Launch (Toronto), Acoustic Village (Montreal, Musideum (Toronto), St. James Hall & WISE Hall (Rogue Folk Club, Vancouver, BC), Mountain Jubilee Bluegrass (Victoria, BC), World Kindness Concert (Vancouver, BC), Vancouver East Cultural Centre 
Tour:  (with the band AUGUST)  2010 Olympic Events (Lynn Valley Square, Robson Square, BC), Shadbolt Centre for the Arts (Burnaby, BC), Evergreen Cultural Centre (Coquitlam, BC), Kelowna Community Theatre (Kelowna, BC), Chuck Mobley Theatre (Quesnel, BC), Surrey Arts Centre (Surrey, BC), Harrison Festival of the Arts (Harrison, BC), and concerts in Lillooet and Valemont, BC.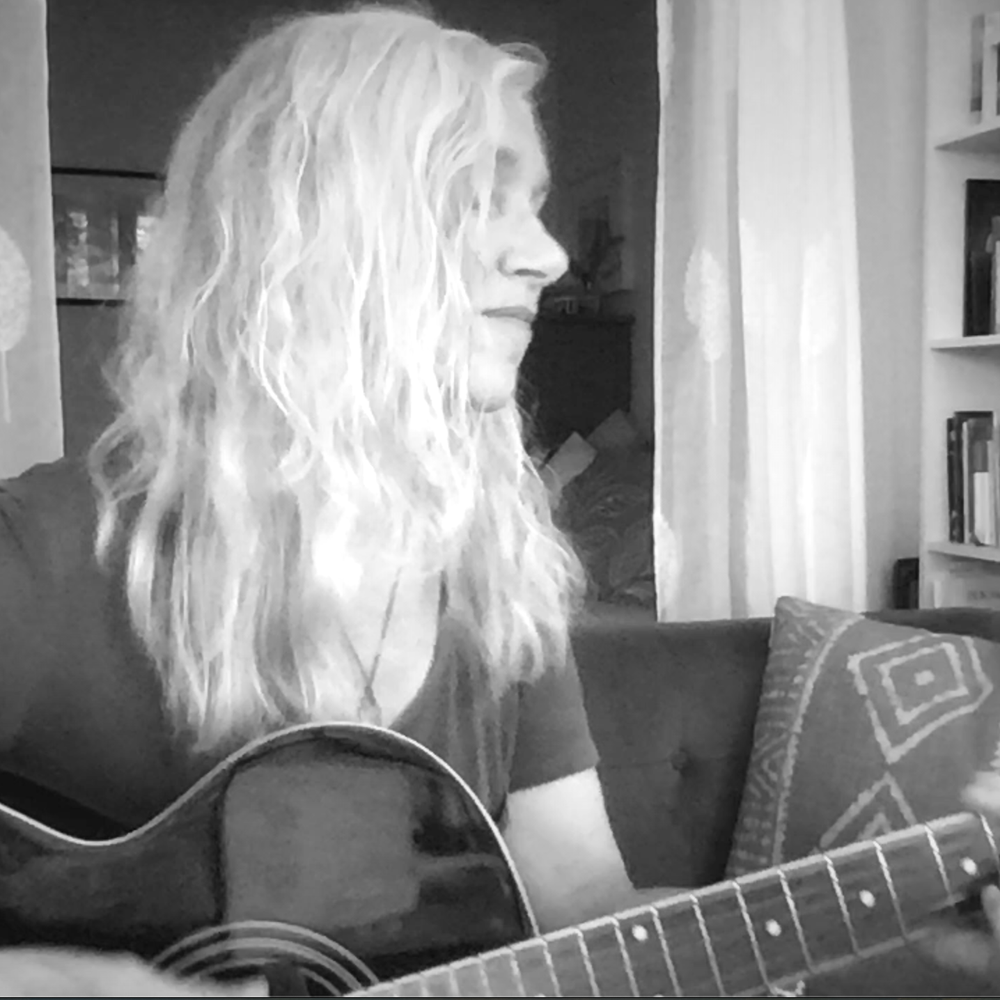 Virtual Tip Jar!!
I love writing songs and singing them for you! I hope to record a new album soon, and will likely set up some pre-sales and do some crowd-funding for that project. In the meantime, I'll do the occasional video or live-stream for fun. If you feel inclined, your tips are welcome! I'm grateful for your support!
Enter the amount you wish to donate